Math Wallet is a multi-platform (mobile/desktop/hardware) universal crypto wallet that enables storage of all BTC, ETH, NEO, EOS, TRON, ONT, BinanceChain, Cosmos, Zilliqa, ChainX tokens, supports cross-chain token exchange and a multi-chain dApp store.
Community Activities
MATH Launched MDS Lockdrop, 10% of MATH Token will be Airdropped to MDS Holders

MATH is the token of Math Wallet
MDS Lockdrop : loock MDS and get MATH airdrop
MDS lockdrop open time: 2019.06.20–2019.07.05
MATH airdrop time: Mid-july 2019
Detailed Instruction :
http://blog.mathwallet.org/?p=521
Cooperation
Math Wallet had released New Logo, and there will be mroe upgrades come with the Math Wallet 3.0! IN MATH WE TRUST!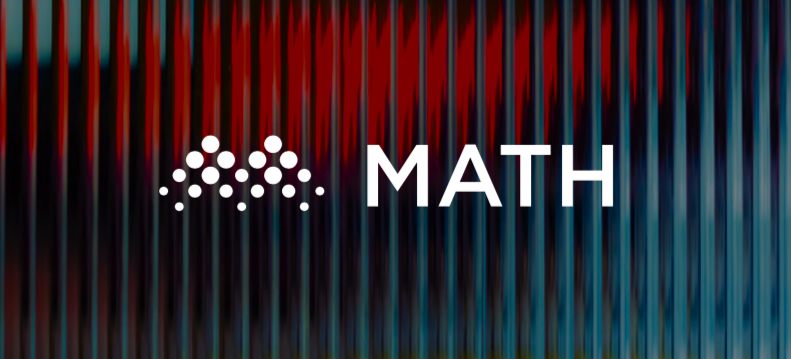 Math Wallet has supported the first stable coin USDSB on BinanceDEX, and 2 new trading pair BNB/USDSB, BTCB/USDSB
MathWallet has in-wallet support of BinanceDEX and you could make dex trade on mobile anywhere anytime:
Tutorial: MathWallet + BinanceDEX Instruction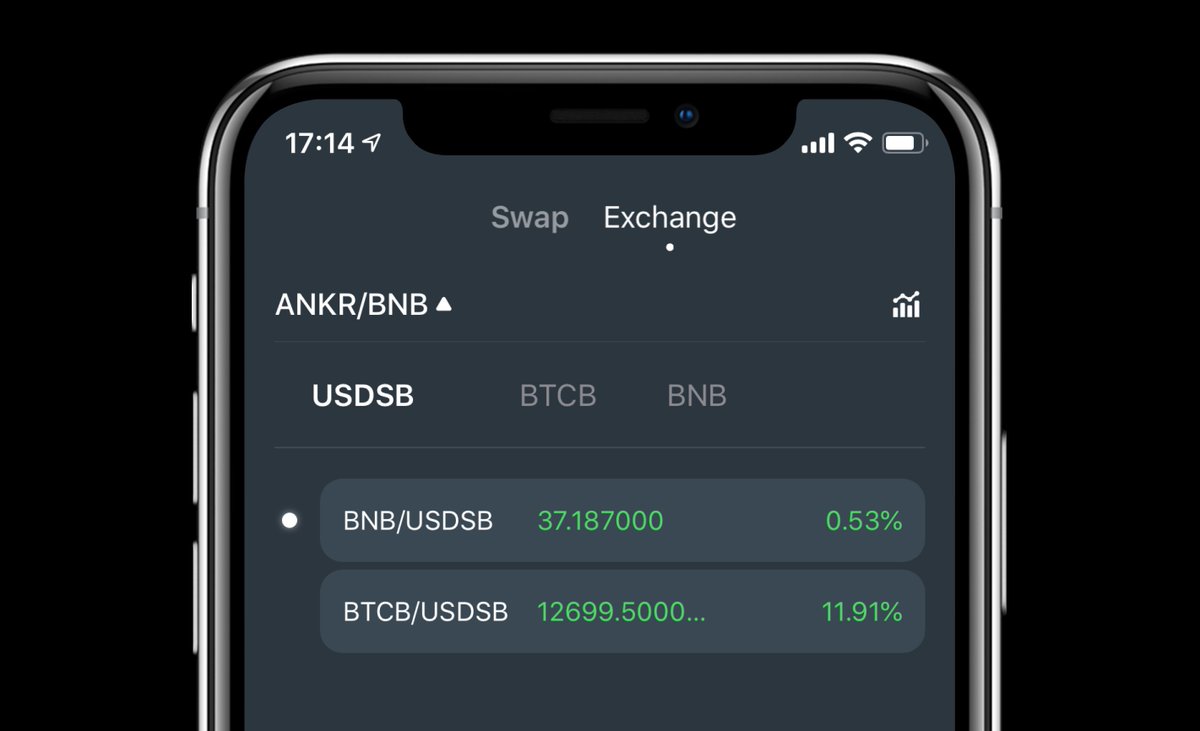 Math Wallet announced to participate in Bystack Block Producer Recruitment
CTO of MathWallet Eric was invited participating the Bystack Block Producer Recruitment Shanghai Station and had a heated discussion surrounding the recruitment of Bystack and investment opportunity with Staking.
ChainX Foundation plans to award the special contributors for ChainX ecosystem and Math Wallet is in the list.
The Progress of Development
BPs
CODEX BP maintenance and upgrade

CODEX is an EOSIO-based relay chain that features cross-chain transactions, low cost and high performance.
CODEX is in the beta stage currently, here's the link for interested community friends:
https://www.codex.network
Deposits mining(PCX),related tutorials:
ChainX Mining Tutorial — BTC Cross-chain Deposits Mining
ChainX Mining Tutorial — SDOT Map Mining
Welcome to https://wallet.chainx.org/election to vote for "MathWallet"
COSMOS BP maintenance
Vote for "MathWallet麦子钱包" to get 100% dividends!
Video tutorial of the ATOM Staking Tool:
https://youtu.be/Va_Tz9J1Tzg
IRIS BP maintenance
EOS BP maintenance
EOS Force BP maintenance
TRON
TRON FullNode upgraded to V3.6
ENU BP maintenance
Math Wallet Web Side
Browser Extension Wallet supports import wallet by mnemonic
Math DApp Store
New dapps: 38 dapps
New wallet: Libra, ChiainX
Go to Mah DApp Store :
https://mathdapp.store/
Telegram: https://t.me/mathwallet
Twitter: https://twitter.com/Mathwallet